For en uge siden kom Ann, jeg og 11 kursister hjem fra Venus Work Camp.
Venus Work Camp er faktisk svært at sætte ord på.
Meget intenst, givende og en helt speciel kombination af samvær/netværk, arbejdstid, inspiration og alenetid.
Det er massivt at blive så forkælet på Ruths, og for kursisterne var det også ekstra fedt at have mulighed for sparring på deres projekt og at have eneværelse og skøn natur lige uden for døren.
Det blev knyttet bånd for livet. Det er virkelig noget helt særligt på Venus Work Camp!
Der gik lige et par dage, før jeg landede igen
Morten stod klar med varm mad og åbne arme, da jeg kom hjem, så jeg kunne synke ind i en vidunderlig weekend, og lade alle indtrykkene bundfælde sig.
Jeg lavede en lille video en aften ude på mit yndlingsspot i Skagen
Som jeg også siger i videoen, så lægger vi altså den store selvdestruktive dommerhammer i receptionen, når vi checker ind på Ruths Hotel.
For nogle blev det til max producering af det materiale, de havde med. For andre blev det en regulær reboot af deres business. Noget, som havde summet længe under overfladen, og som fandt sin vej frem i lyset.
Alt dette fik Ann og jeg lov at være vidner til. Og det kan få mit hjerte til at sitre og dirre, når jeg tænker på det.
K*ft hvor var det bare nogle dejlige kvinder, altså!!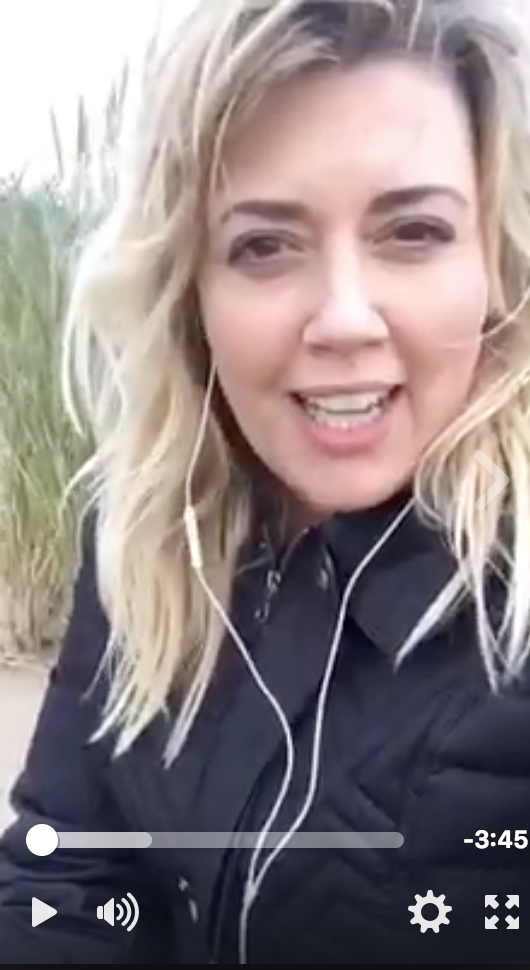 Her er lige stemningsbilleder fra Skagen:
Se flere billeder + de andre kursisters billeder på   #venusworkcamp her
https://dortelytje.com/wp-content/uploads/2017/09/Venusworkcamp17.png
1194
1198
Dorte Lytje
https://www.dortelytje.com/wp-content/uploads/2020/08/Dorte-Lytje-logo-fjer-transperant-2.png
Dorte Lytje
2017-09-29 13:05:18
2020-05-11 15:08:49
Venus Work Camp Abstinenser